07may2:00 pm3:00 pmICRG Webinar - Coping with Financial Stress
Time

(Thursday) 2:00 pm - 3:00 pm
Event Details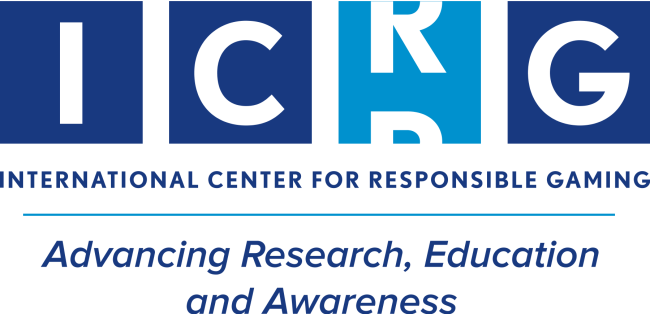 A Behavioral Framework for Coping with Financial Stress
The statistics are staggering when it comes to Americans experiencing financial stress:
* 8 out of 10 say money is their number one stressor.
* 40% are only one missed paycheck away from poverty.
* 15% believe they will carry their debt to the grave.
These circumstances exacerbate unhealthy financial behavior causing the type of trauma that threatens mental, physical and emotional health.
The Financial Social Work (FSW) Behavioral Framework is an excellent tool not only for engaging and supporting clients in addressing their money anxieties, worries, and fears but in improving their relationship with money and themselves.
Topics
Attend this training for increased insight on the circumstances contributing to escalating financial stress and to learn specific new skills and tools to help mitigate the resulting trauma.
* How to use the FSW Behavioral Framework with clients.
* Why the "Framework" is successful.
* Underlying issues of rising financial stress levels.
* The major financial behavioral influences.
* 12 healing strategies for coping with money stress.
Date
Thursday, May 7, 2020
Time
Register
Click HERE to register for this webinar